Welcome to Garden Tuscana Reception Hall
We at Garden Tuscana recognize that your wedding day is one of the most important days of your life. Selecting the perfect venue for your special day can be an overwhelming task, but our creative team takes the stress out of the wedding planning process. Our beautiful Garden and our spacious ballroom with up to 500 guests capacity will make your wedding day a celebration to remember, and our packages are designed to provide you with incredible service so you can sit back and enjoy a worry-free wedding celebration.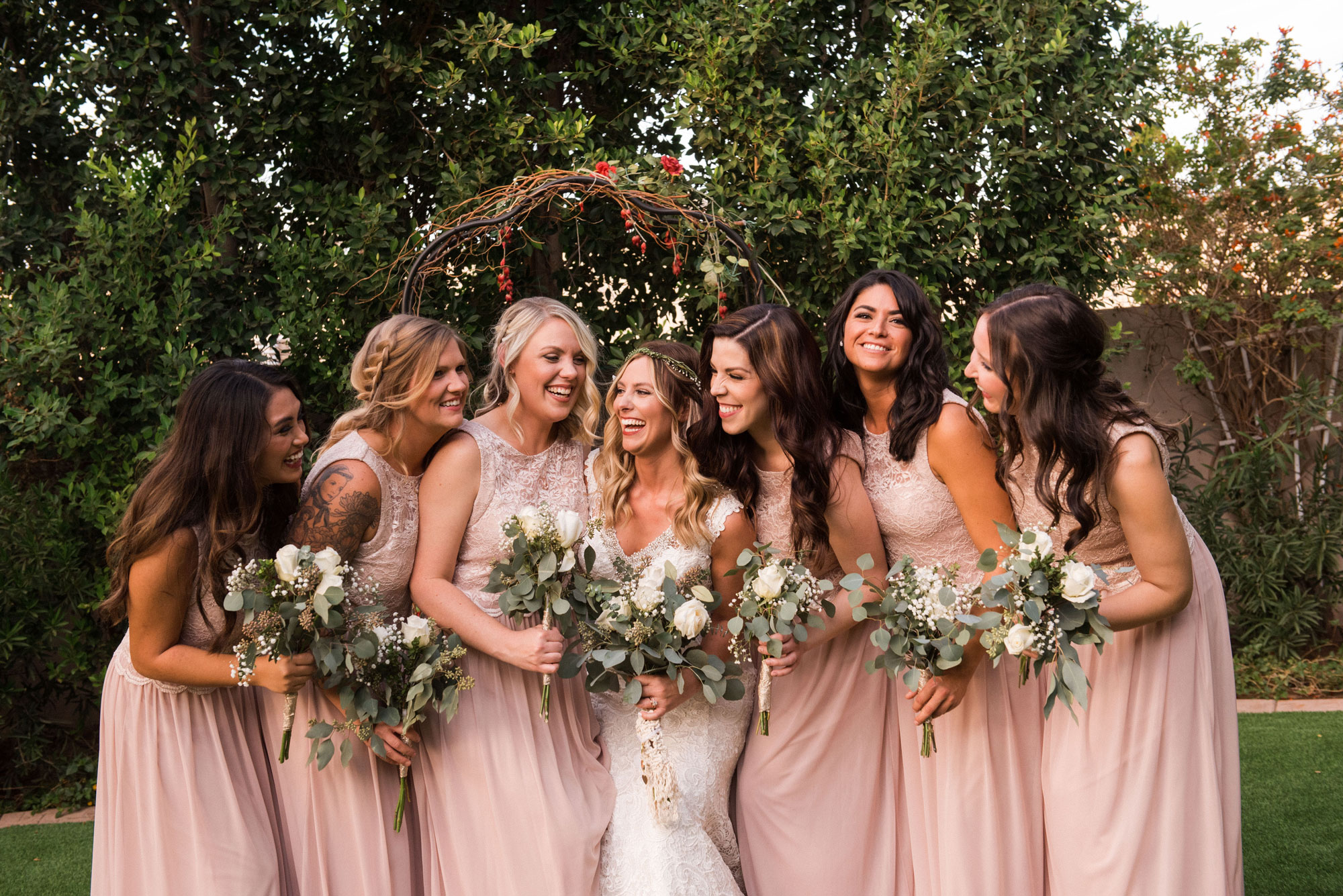 Join us for our open house on Wednesday, April 11th at 6:00 – 8:00 pm. Discover how your dream wedding can come to life at Garden Tuscana! Our indoor and outdoor wedding spaces are very intimate but have the ability to hold up to 500 guests! (Ballroom only, garden packages can hold up to 125 guests). Take a tour of our Tuscan decor wedding reception hall, meet our preferred wedding professionals, and more! Samples of our catering will be available. 
Perfect for your Outdoor Wedding Ceremony or Event
At a generous 13,500 square feet, and featuring a beautiful Garden for ceremonies or cocktails, Garden Tuscana is the perfect venue for the elegant ambiance your dream wedding deserves! We are proud to offer the lush beauty of an outdoor wedding ceremony, along with the comfort and convenience of an indoor reception only steps away. You will enjoy being the only event at our location on your special day – you will be our sole priority.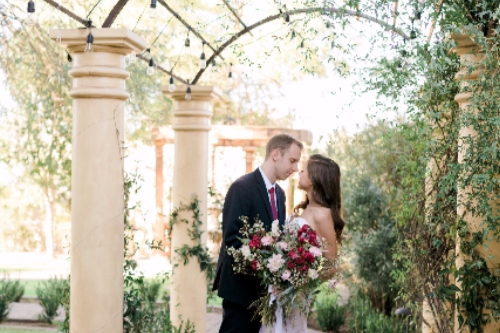 A Beautiful Place To Make Beautiful Memories
Schedule a tour to see our enchanting indoor/outdoor wedding venue and reception hall.