Planning any big event can be overwhelming and when it comes to planning the big wedding day, it can be even more so. Plenty of couples opt for a professional wedding coordinator to assist with managing all of the tasks that go into creating a beautiful ceremony and reception, but others prefer to go it alone. Whether due to budgetary constraints or a preference for responsibility and oversight, it's possible to plan your ideal wedding with some organization and hard work.
In fact, organization is key in keeping stress at bay. That, and giving yourself plenty of runway to nail down all of the details with sufficient time. Lastly, don't forget that the reason behind your focus and all the many details is that you are celebrating your love and getting married to your partner to build and share a life.
Budgeting
Understanding from the start a reasonable budget is critical before jumping into planning. As your number will guide many of your choices, taking stock of your finances and deciding on an actual budgeting number is the first thing to do. It's a good idea to build in a ten to fifteen percent buffer zone for unexpected expenses or additional costs.
Day-Of Priorities
Decide together with your partner what your top three wedding day priorities are. Do you want a specific location, a certain band or to hire a talented photographer? Knowing these three items will enable you to figure out where to spend the bulk of your budget.
Determine Style
Next up, start researching what type of wedding aesthetics you are into. There's so much inspiration to draw from that it's easy to get lost on Pinterest, Instagram and in the much-trusted bridal magazines or websites. At this stage, you don't have to select everything, but it's a good place to start in order to whittle down ideas and start to craft a larger vision for your day. This is also an ideal time to select a season for your wedding, and even dates if possible. Keep in mind that you may need to be flexible on a few dates until you secure your venue location.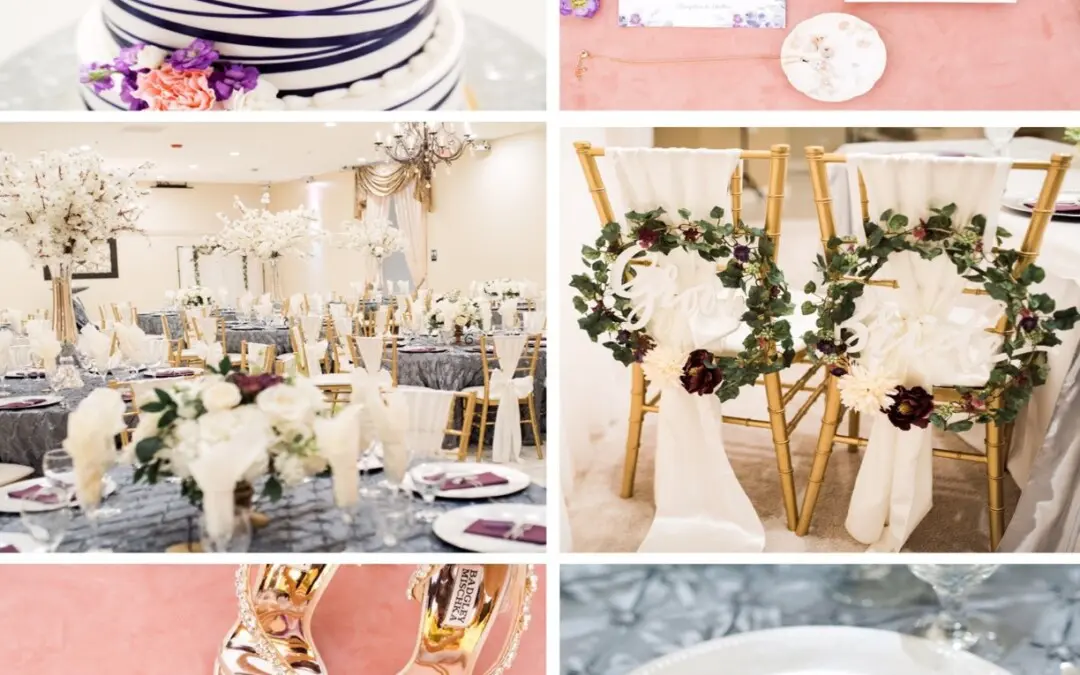 Wedding Venue Selection
Visit and tour various wedding site locations and in doing so, investigate packages and prices that fit your budget. Things to consider include:
Are there any limitations on the space? What is the maximum capacity?
What does the rental fee include and how much is it? Does it exclude anything?
Is there a deposit and is it refundable? What is the cancellation policy?
Will you have exclusive use of the space?
Will there be a set event schedule?
Is the location convenient?
Do you have liability insurance?
Is the venue weather-proof?
Is there a preferred supplier list?
Are there any other policies we should know?
Once you find one that fits your budget and dates, book away! At Garden Tuscana, we work with each potential client to talk about their dream day and how we can help make that happen.
Save the Dates and Invitations
With the venue set, details can start to solidify. It's a good idea to send "save the dates" out to your guest list and order your invitations.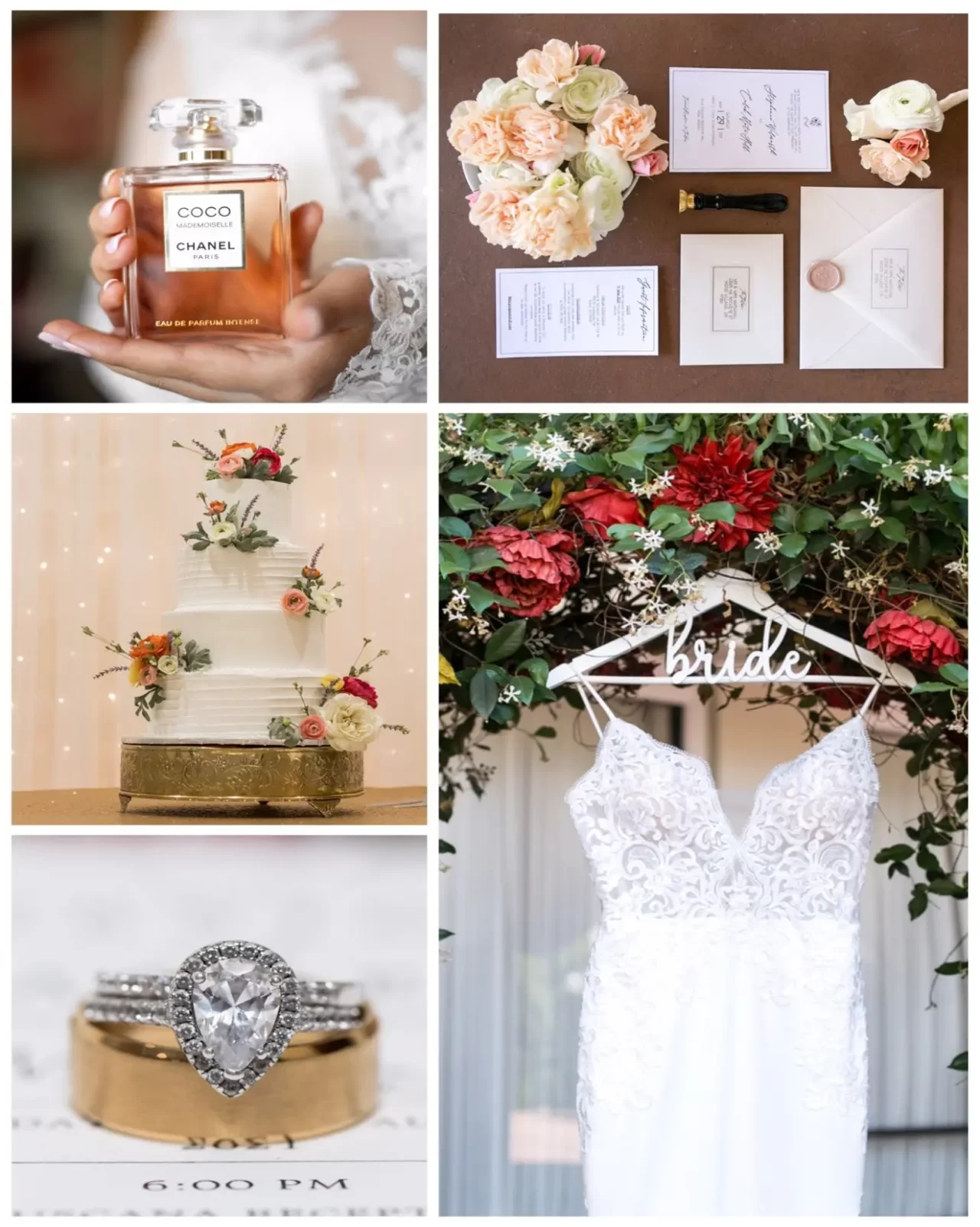 Divide and Conquer
Items such as selecting your wedding party, sending out save the dates and invitations, booking local hotels, creating a website, building playlists and planning details of your ceremony and reception are best executed with help. Asking a close friend or two or family members to take on tasks to contribute to your big day is key in alleviating stress and in getting it all done. Don't be afraid to ask for help or hire a professional coordinator to aid you in the process.
Find a Magical Dress
One of our favorite elements is, of course, the dress. Give yourself ample time to browse and try on many dresses to find the one that feels right.
Write Vows
A great way to anchor yourself in the overwhelm that can be wedding planning is to remember why you are doing what you are doing. Sitting down and writing your wedding vows can really tether you to your love and provide a renewed sense of focus. The big picture, after all, is love!
Request an Accurate Quote
Please include your contact details, event date and amount of guests.
Pricing is determined by your event date and amount of guests.
Wedding packages can be customized to fit your needs and budget.
Villa Tuscana offers interest-free monthly payment plans
Office Hours
Monday: 2:00 pm – 7:00 pm
Tuesday: 11:00 am – 7:00 pm
Wednesday: 11:00 am – 7:00 pm
Thursday: 11:00 am – 7:00 pm
Friday & Saturday: 10:00 am – 2:00 pm
Sunday: Closed
Address: 1915 W Guadalupe Rd Mesa, AZ 85202

Phone: (480) 839 2727

FAX: (480) 839 2728